Show your mood without saying a word. 
Feeling a certain mood but not sure how to share your emotions? Our little 8 legged friend is here to help!
Express your Mood with the Reversible Octopus Plushie! 🐙
These little critters are taking the internet by storm and for good reason too! (Seen on TikTok and Instagram).
Whether your having a bad day or want to spread the joy, your little Mood Plushie ™️ will help share your feelings and give you that extra little support you need, especially in these difficult times. 🥰

These cuddly creatures are REVERSIBLE with one side showing a happy exterior but then simply flip to show the world that you're feeling down or to leave you alone!
PACKAGE INCLUDES:

ONE REVERSIBLE OCTOPUS PLUSH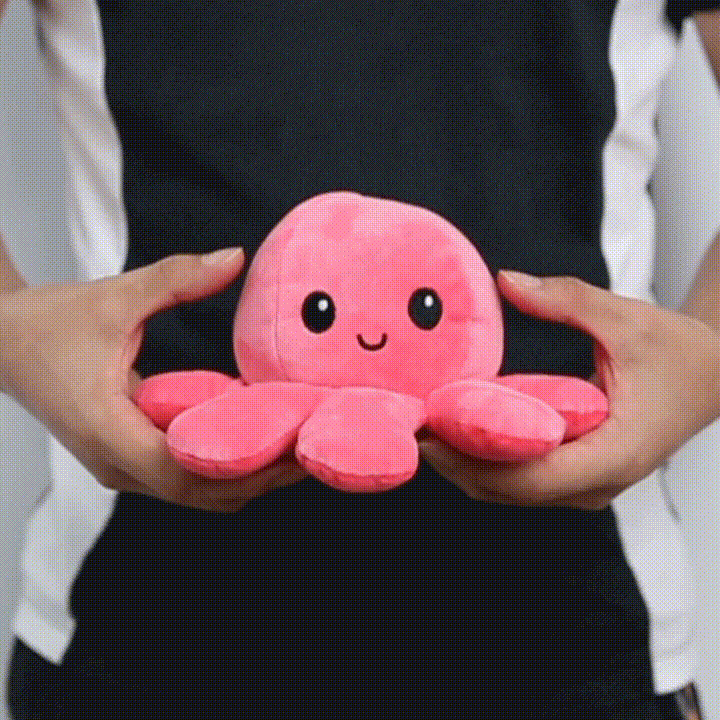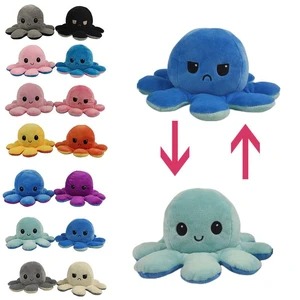 CARE INSTRUCTIONS
✔️ Spot clean with gentle soap
✔️ Squish often
✔️ Cuddle daily